TENT RENTAL, IN WEST PALM BEACH
Economy and quality, you can compare our price
wedding tents,
With every rental there is a security deposit of $40.00 which is refunded once things are returned and accounted for.
Frame Tents can be set up on any surface, and have no center poles. The sizes range from 10'x10', all the way up to 40'x100', and beyond. We have tents for all occasions, from simple backyard get-togethers for a few hours, to many month long sales events. All of our Tent tops are maintained and cleaned often, and our equipment is some of the best in the area.
all size of tents you can choose from,
10x10 frame tent, 10x20 frame tent, 10x30 frame tent, 10x40 frame tent, and up
15x15 frame tent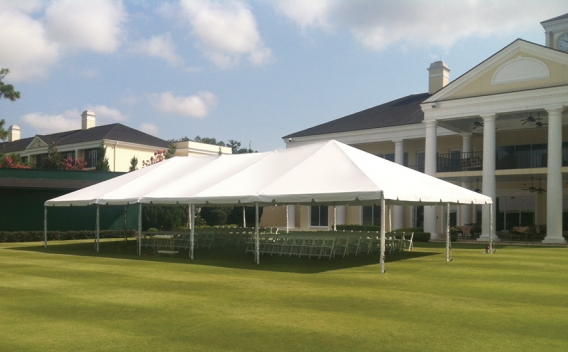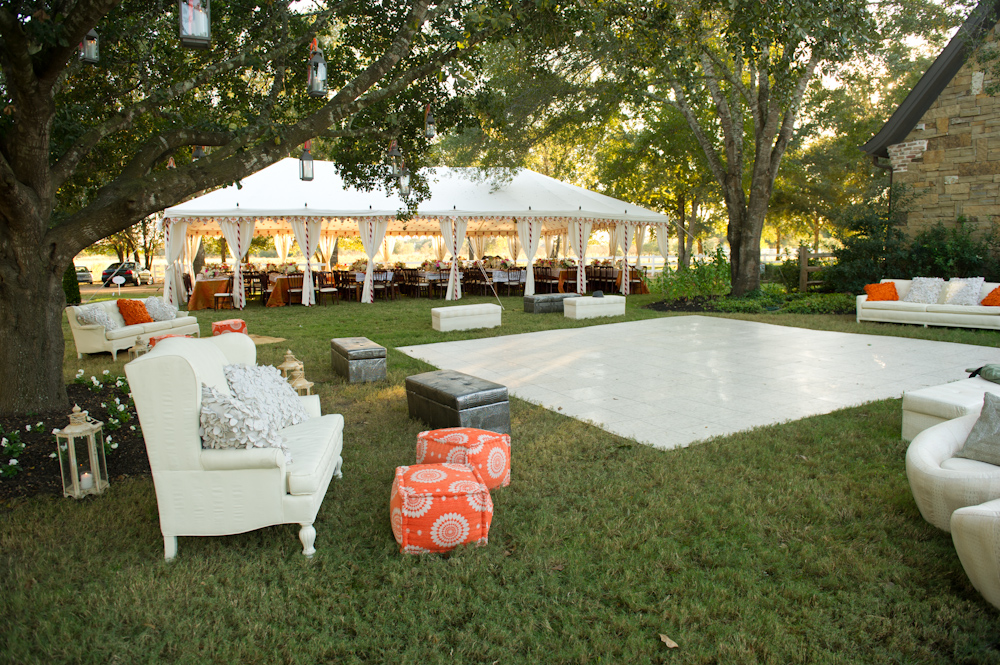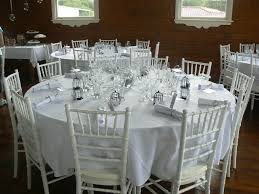 CALL US FOR THE PRICES TO WHICHEVER TENT YOU ARE LOOKING FOR when you need a tent contact Fidelity Party Rental, because we have it all.
Supply your event with chairs, tables, linens, and great service to create the right look for your event. We also offer top-quality cooking equipment, tents, bars, dance floors and platforms for a completely professional event.
SOME PRICES CHANGE DEPENDING THE CITY & STATE
10x10 Tent Frame (capacity of 10)
Self- install - $ 50.00 OR it can be delivered and installed
10X20 Tent (20 to 30 people)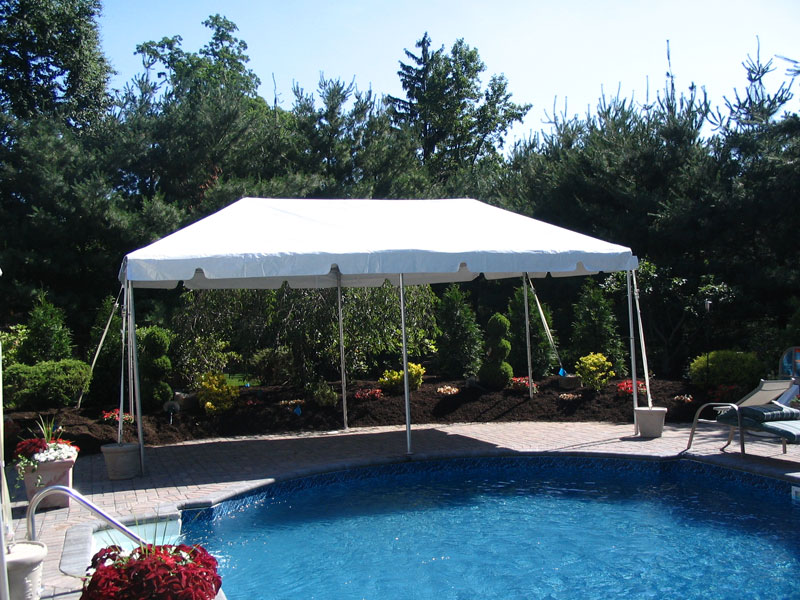 10x30 Frame Tent (30 to 40 People)
10x40 Frame Tent (40 to 50 People)
15X15 Frame Tent (A capacity of 20 people)
15X20 Frame Tent (capacity of 30)
15X30 Frame Tent
IF YOU NEED A SIDE WALL WITH WINDOWS
OR
SOLID SIDE WALLS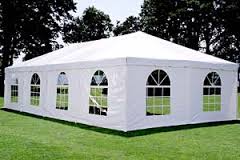 20X20 Frame Tent (Capacity of 40 to 50 people) SIDE WALL IS EXTRA $$$
20X20 Frame Tent (Capacity of 40 to 50 people) SIDE WALL IS EXTRA $$$
20X30 Tent (Capacity of 60 to 80 people)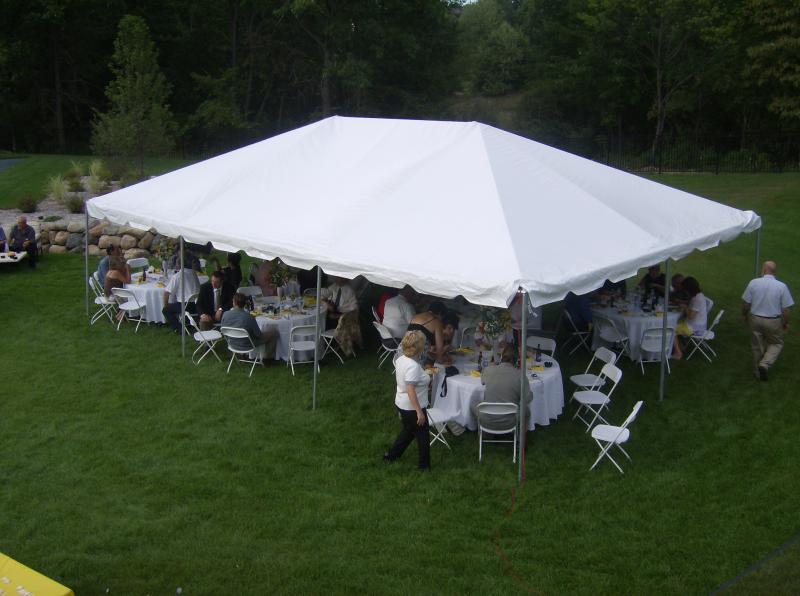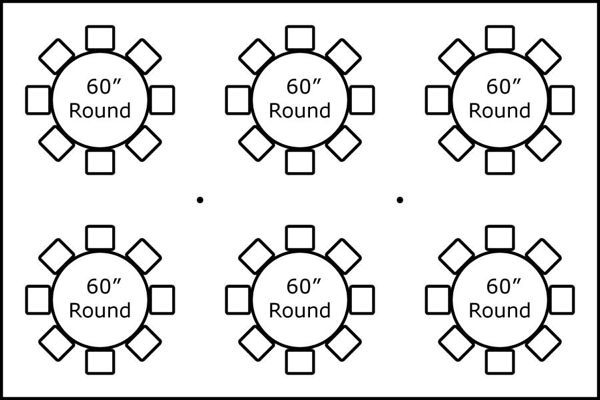 20x40 Tent (Capacity of 80 to 100 people)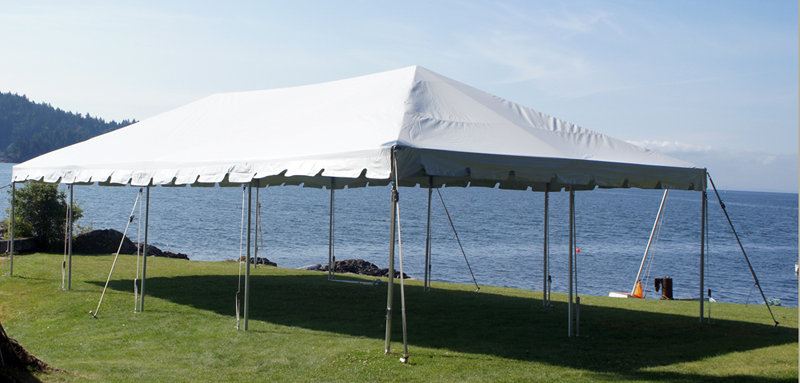 20X40 Green and White Frame Tent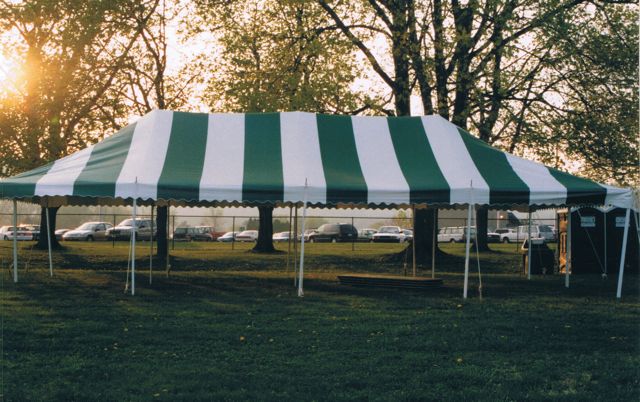 30x30 Frame Tent (Seats 80 to 100)
30x40 Frame Tent (Seats 100 to 140)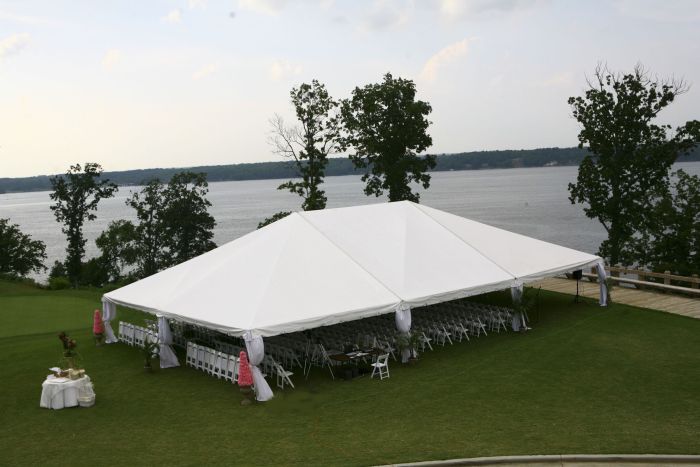 40X40 Frame Tent (Seats 160 to 180)
40X50 FRAME TENT
40X60 Frame Tent (Seats 240 to 300) SIDE WALL IS EXTRA $$
40X70 FRAME TENT $
40X80 FRAME TENT $
40X90 FRAME TENT $
40X100 AND UP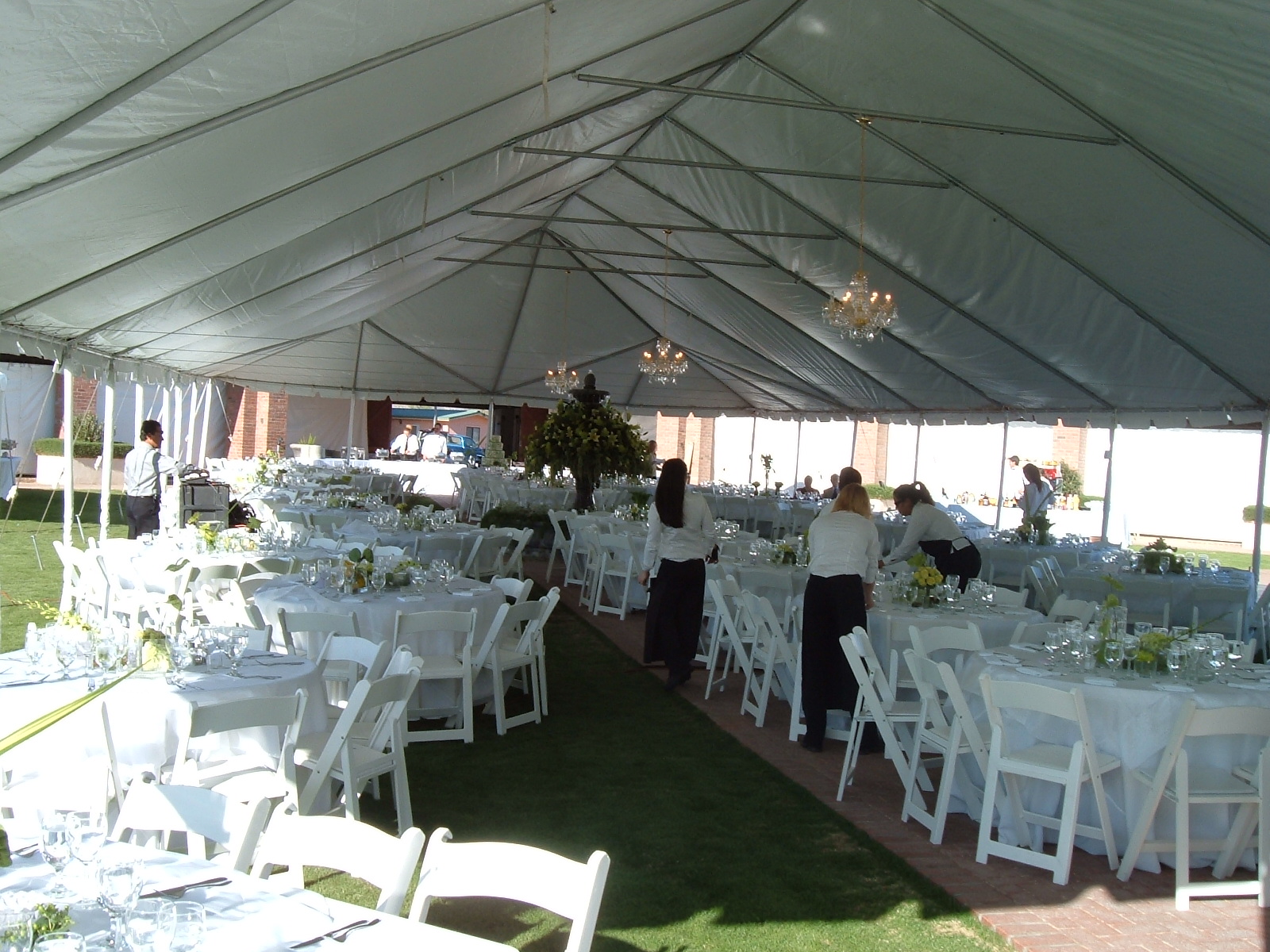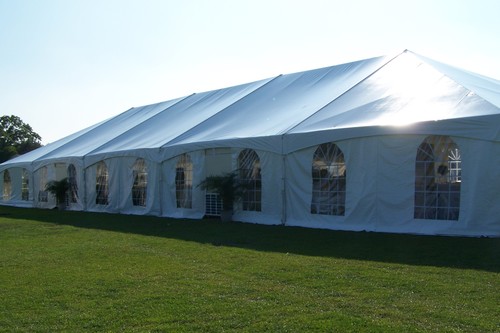 40X100 AND UP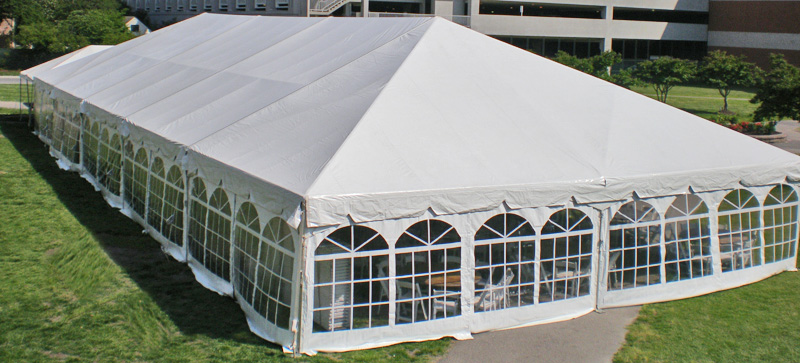 WATER BARRELS
If the Tent goes on asphalt use the barrels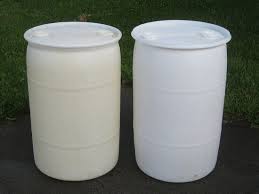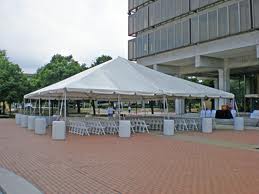 20 FT Long White Globes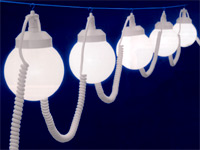 4 - White Globes
4X8 FT Plywood Outdoor Dance Floor
** CAN BE PAINTED EXTRA FOR EVERY 4X8
OR
YOU CAN PAINT IT YOURSELF **
4X4 FT STAGE
we make many sizes.
POOL COVERS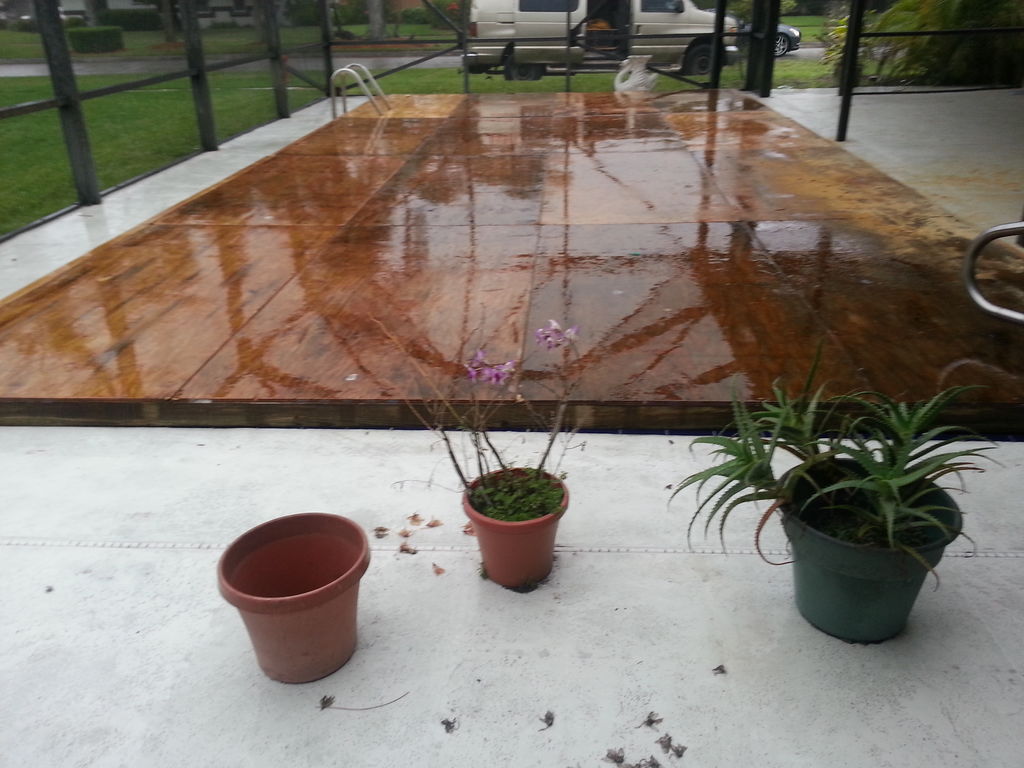 Fans For A Tent